WOMENS NATURAL FAST HAIR GROWTH SOLUTION WITH ESSENTIAL OIL COMES IN A 20ML.
BOTTLE AND WORKS BY NATURALLY ACTIVATING DORMANT HAIR FOLLICLE GERM TISSUE ON THE SCALP AS WELL AS BLOCKING DHT PRODUCTION, THUS PROMOTING RAPID GROWTH AND NOURISHMENT OF HAIR DUE TO ITS UNIQUE ORGANIC INGREDIENTS.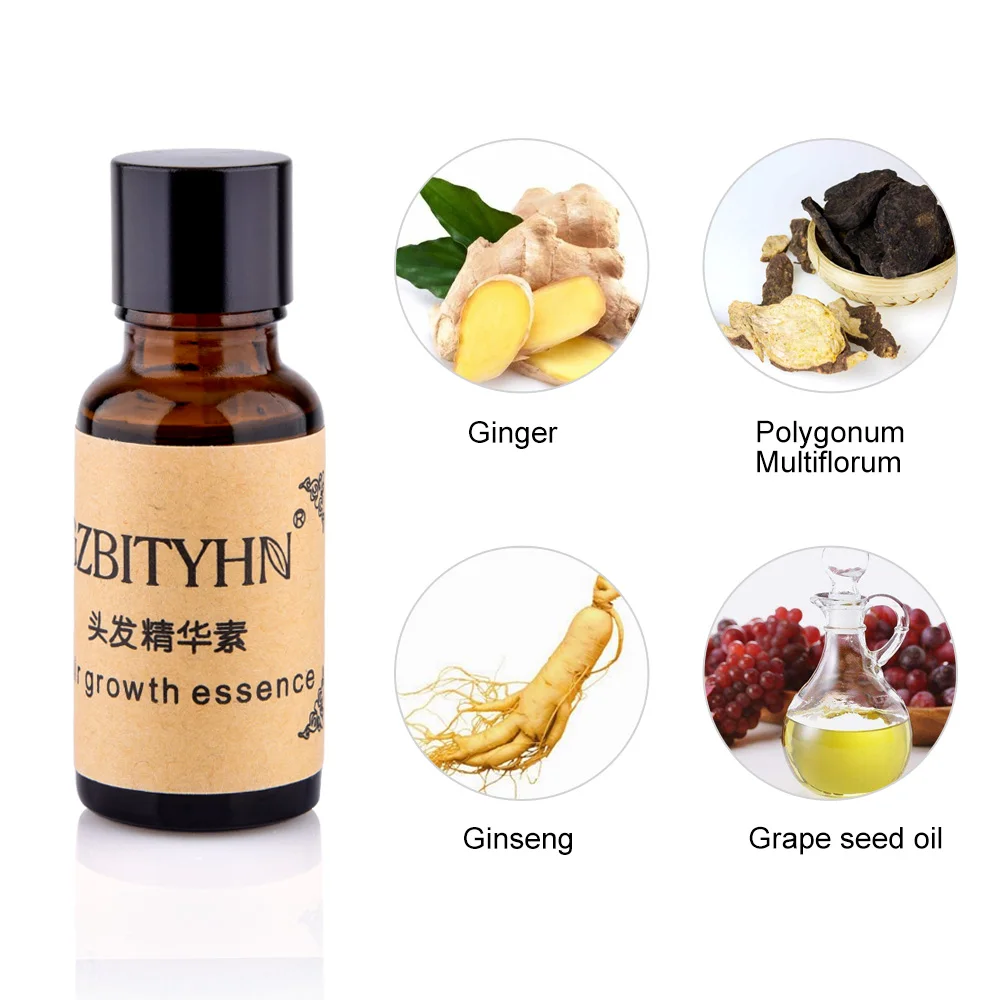 ABOUT THE PRODUCT
★ Revitalizes hair follicles
★ Supports the strengthening of the hair root and can make the blood flow of the scalp
★ Can prevent hair loss
★ Try our hair growth serum today for thicker, longer, more voluminous and beautiful hair.
★ Applicable hair symptoms: slow hair growth, hair urgent need to grow, inelastic, hair tangled dull, easy to break, rough and unruly, not supple.
HAIR CAN BECOME, THICKER, LONGER, AND FULLER WITHIN 30 DAYS OF USE.
HOWEVER, RESULTS CAN be SEEN WITHIN THE FIRST 2 WEEKS OF TREATMENT ON THE SCALP BECAUSE OF THE 13 ACTIVE ORGANICS INGREDIENTS WHICH INCLUDE; GINSENG, CHINESE KNOTWEED, GRAPE SEED OIL, AND GINGER.
SUGGESTED APPLICATION METHODS:
NORMAL SKIN: APPLY TWO DROPS IN THE PALM OF YOUR HAND AND MASSAGE INTO THE HAIR LOSS AREAS.LEAVE IN.
SENSITIVE SKIN: MIX 3 ML. OF GROWTH ESSENCE OIL PER 100 ML. OF SHAMPOO OR MOISTURIZER AND MASSAGE INTO THE HAIR LOSS AREAS. LEAVE IN FOR 5 TO 10 MINUTES. RINSE WITH WATER.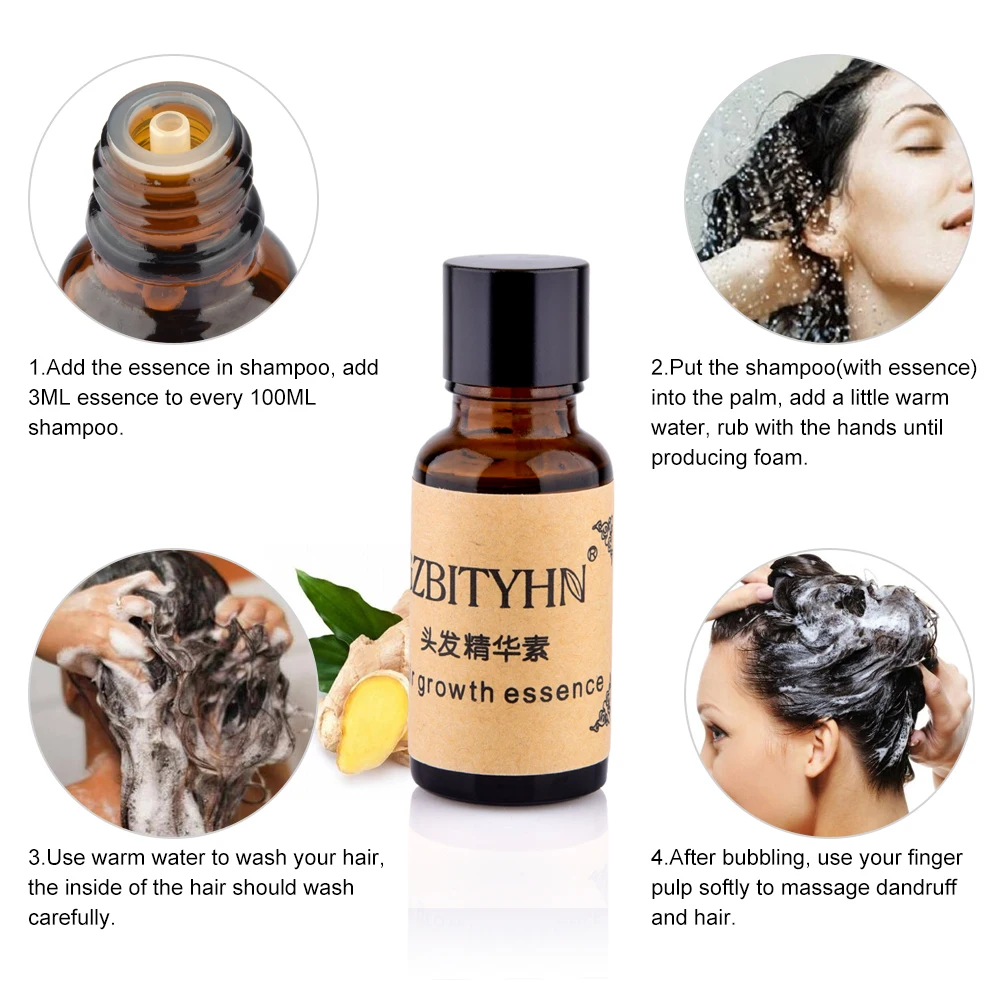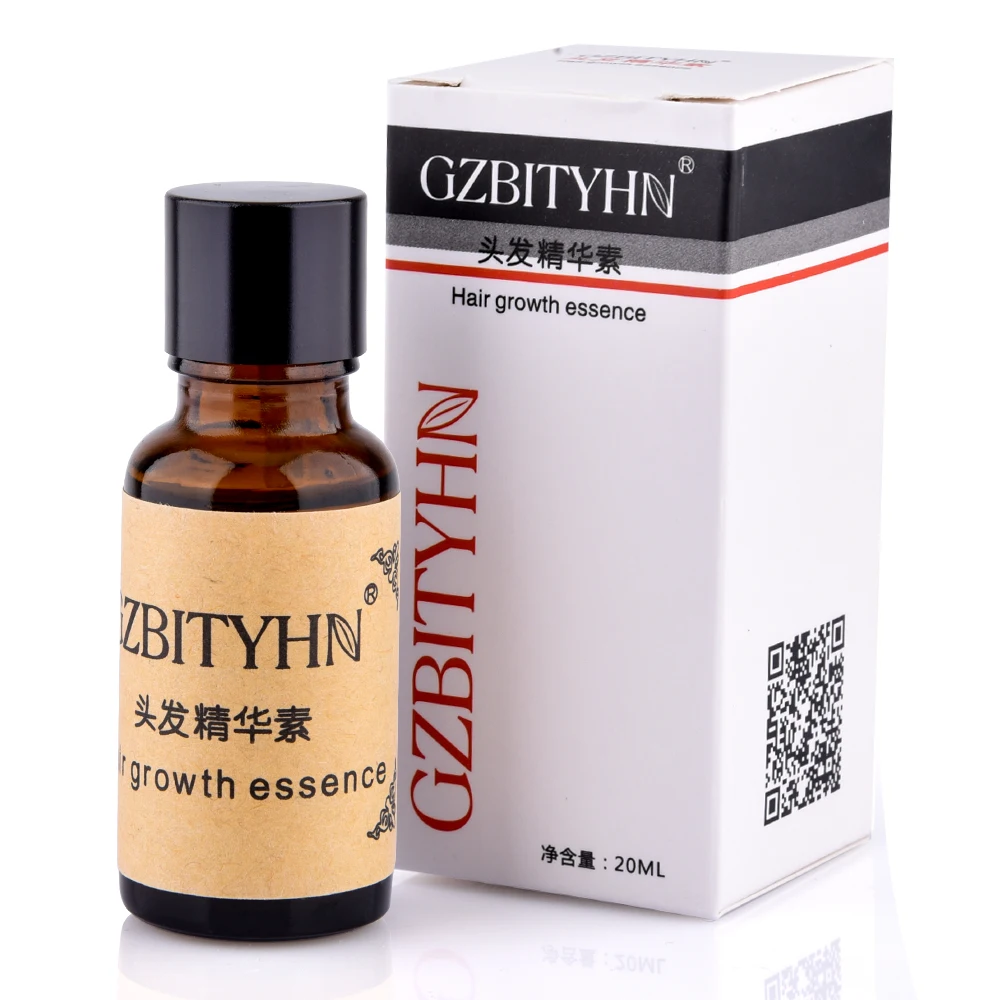 ---
PACKING CONTENT:– 1pc x Xtreme™ Hair Growth Essence
DELIVERY & RETURN
We process and ship within a 2-3 business day. Due to high demand please allow between 2-4 weeks for delivery. Only for USA -7days delivery
Please read our Shipping Policy here.
Hang on! We have this offer just for you!